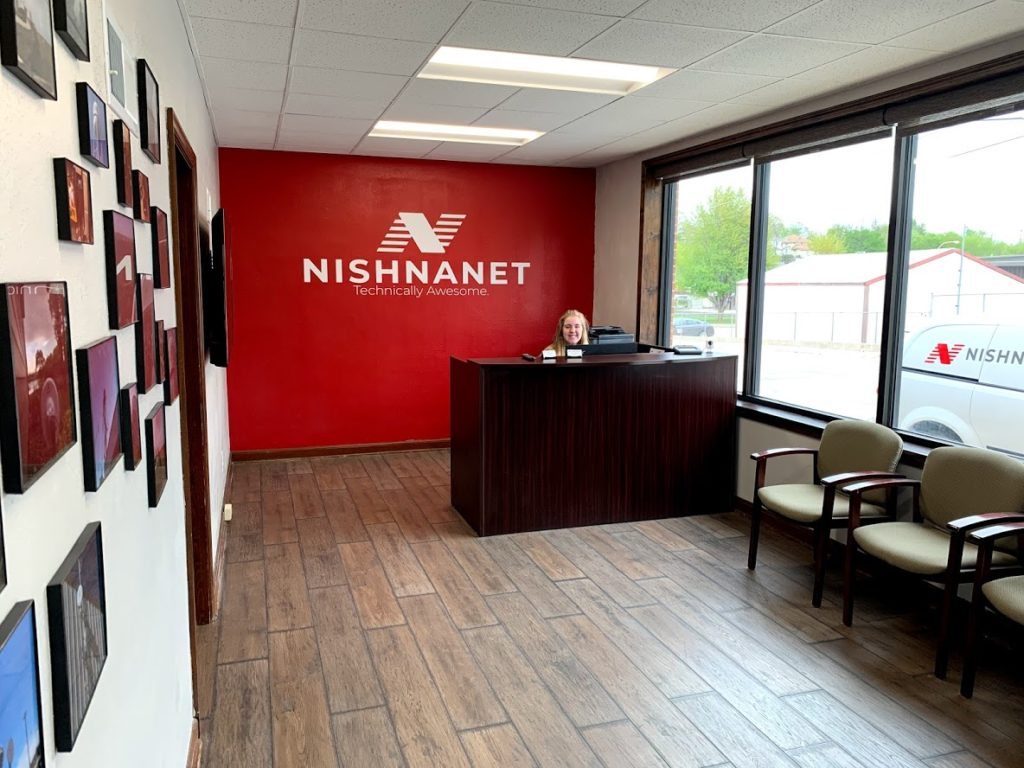 ---
About Us
We are absolutely committed to the success of every
Person, Business and, Organization inside of Cass, Audubon and Shelby County.
In November 2017 Technically Awesome, LLC was formed (officially) to provide IT support services for our community.
January 2018 we purchased and began renovations on 516 Chestnut St in Downtown Atlantic to provide support for our business.
March 2018 TA Broadband was brought online to provide Internet Access to areas of the county where there were no service providers. Our first customers were a farm west of Atlantic and the Atlantic Airport.
April 2018 we brought our first Fiber Optic back haul site online to broadcast Internet back to Atlantic from rural Cass County.
May 2018 The Atlantic water tower was wired up and brought online as our primary transmission tower. The next morning our first farm east of Atlantic was connected.
June 2018 We opened our retail store in Downtown Atlantic and added our High Capacity Downtown tower to the network. This enabled our "Grow Atlantic" plan which provides ultra high speed access to small businesses at ultra competitive pricing.
July 2018 We provided free WiFi access to 1600 people at the Cass County fair consuming 2.6 Terabytes of data over the week.
August 2018 Provided our first "One year Free" to a new business in Downtown Atlantic.
July-September 2018 6 additional towers added to the network to provide connectivity in areas around Atlantic such as the Landfill, South Hwy 71, North Hwy 71 and far south east Cass County.
April 2019 we moved to our new offices at 2 E 6th St Atlantic.
July 2019 connected our first Fiber Optic customer in Downtown Atlantic.
September 2019 name officially changed to NISHNANET, LLC to represent the core of our business. Providing Internet access to rural residents.
September 2019 acquired the Wireless network of METC bringing additional customers and towers in Cass and Audubon counties to our network.
Technically Awesome invests in our community every single day!
Our Internet providers include companies based in Cass and Shelby counties.
Every single component of our Broadband Network was installed by our local employees or a Cass County business.
All of our tower space is leased from Cass or Audubon County companies or residents.
Outside of equipment which can only be purchased from large companies 98% of our revenue has been paid locally.
We volunteer regularly at community events.
Proud member of the Atlantic Chamber of commerce where Scott has sat on the board since 2016. Also a member of the Shelby County Chamber Of Commerce.
We provide free or deeply discounted services to community non-profits who may not be able to otherwise receive help.
---
712-243-2497
2 East 6th St
Atlantic, IA 50022